Everyday Luxury Living for Everyone.
Yes, everyone.
I pride myself on helping families and individuals create beautiful and functional spaces that are timeless and reflect their preferences, style, family needs, and most importantly, budget.
I consider it an honor to be let in and entrusted to help make spaces come alive with unique furnishings, chic decor, impactful art and a touch of vintage glamour.
Services & Pricing
The Genesis block pattern library has everything you need to design beautiful block-powered websites with just a few clicks.
Moodboard
Need some guidance and help curating a vision, but are on a tight budget?
---
Worldwide or local
Includes a 1-hour video chat to learn about/see your space. (Locals can upgrade to an in-home visit for $50.)
Includes one moodboard design with 2 rounds of revisions. Extra rounds of revisions are $50 each.
A very basic floor plan with suggestions is included.
Links to purchase items or inspo on what to look for if vintage/antiques are incorporated into design.
Minimum client budget required for furniture/decor/lighting: $2500 (in addition to fee below)
Consults
Best for those who need help with small projects in their home (ie: paint colors, styling, rug/furniture selection), but not necessarily one specific room. Great if you want to pick my brain for advice.
---
This is for locals only.
A minimum of 2 hours must be booked.
The consult hours can be used for in-home visits to discuss ideas or meeting at showrooms/antique stores/HomeGoods to pick out finishes, etc.
Moodboard creation can be added on at a reduced rate of $250.
---
Local Interior Styling Package: $1500
This package is for one room in your home. Open concept spaces such as kitchen/living/dining room combos require custom quotes to assess project scope. I only accept two clients per month so I can provide excellent service and a quality experience.

This process takes about 4-weeks from start to finish. Minimum client budget for furniture/decor/lighting is $5,000 in addition to the services fee.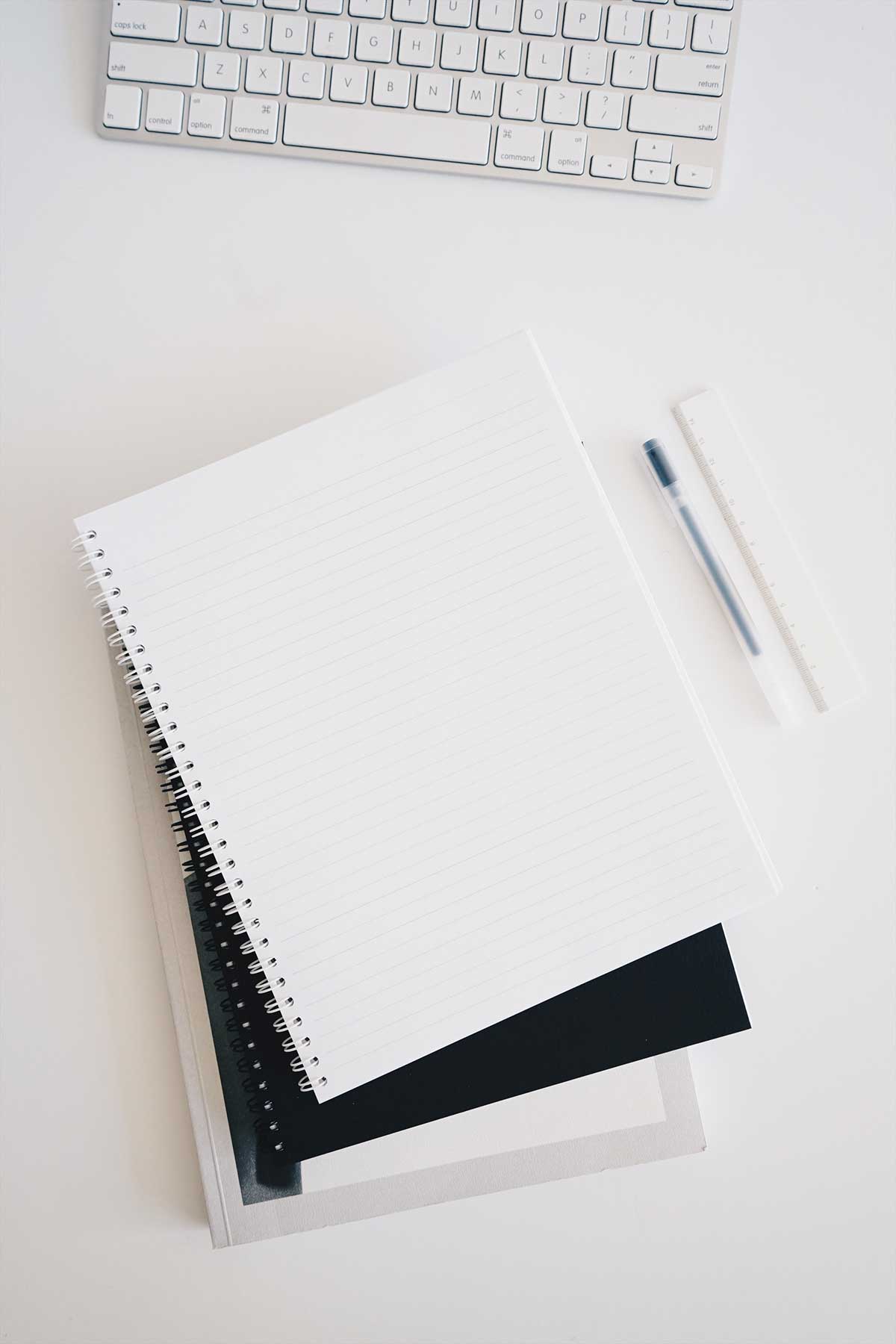 Week-By-Week Timeline:
Once a 50% deposit is paid, the real fun begins and we work together to create a space that you will love for years to come.
This service includes two, 1-hour on site visits. The first is a 1-hour in home visit to the space. The second hour is your choice: a decor shopping excursion for accessories OR once all your items are in, I go style and make it pretty.
---
The details.
A 1-hour in-home visit where I learn more about what is staying in the room, what has to go and other project specs takes place.
The vision.
Two design boards are created and presented to the client online. Client chooses one board to move forward and refine.
The refinement.
Moodboard is refined to perfection via three rounds of edits to arrive at the final moodboard.
The goods.
A list of furniture, decor/lighting/paint sources will be provided for the client to purchase on their own, as well as a floor plan.
My Services Do NOT Include:
Meet Monica
Award-Winning Home Decor & Interiors Blogger
A lover of timeless, traditional interiors with a twist, Monica has been providing her readers with home decor tutorials, ideas and inspiration for over ten years.
She's been published and featured in several magazines such as Better Homes & Gardens, Elle Decor, Woman's World, Real Simple, The Bend Magazine, Domino, and San Antonio Magazine, to name a few.
Monica is best known for transforming spaces on a budget to create glamorous yet livable spaces. Chinoiserie, metallics, florals and bold contrast are the hallmarks of her designs.
With her design services Monica hopes to help fill the gap in affordable, guided decor and design services for the everyday household.
What is the introductory price? What kind of budget do I need?

A complete virtual decor/design package for one room is $250 for the first ten clients to book. A minimum budget of $500 for the space is required independent of the design package fee. The $500 budget is for for the items that make up the room (decor, lighting, rugs, paint, etc.). The client is responsible for buying the suggested items included in the overall design.
How soon will I receive my two design boards?

Once the Client Questionnaire is completed, and all room measurements/photos are received, you can expect the two design boards within five to seven business days (weekends/holidays excluded).
Are the design boards created just for me? How many clients does Monica have at one time?

Every client receives unique, freshly designed spaces/boards custom tailored to their design preferences set forth in the Client Questionnaire. Monica accepts a maximum of two clients simultaneously in order to provide attentive, personalized client service.
How many rounds of edits do I get?

Every client is presented two design boards; from there, the client will choose which ONE best captures their vision for the space. After that, three further rounds of edits will be done to refine the design to perfection! Once the final design board is sent to the client, further rounds of editing will be $50 per round, which must be prepaid in advance.
Where will the decor/furnishings be sourced from?

To keep the design accessible to everyone, Monica uses merchants that anyone can buy from such as Wayfair, Overstock, Target, etc. Additionally, Monica may make suggestions for antique/thrifted options to keep an eye out for on Craigslist or Facebook Marketplace.
How long will I have one-on-one access to Monica?

Once the final design board is sent, the client is given 30 calendar days to have access to Monica with specific questions related to their room design. This allows ample time for the client to buy the furnishings and decor set forth in the final design plan and ask Monica questions/advice as they decorate the space. After that time, additional hours of design services are $50/hour.
Is the design package refundable?

Due to the amount of work, research and creative energy dedicated to each client project, all design packages are non-refundable.
I'm local to Corpus Christi! Can I upgrade to an in-person package?

Monica loves working with locals and creates custom packages depending on the scope/size of the room and project. Email us for details!