Hi everyone! I miss you all OODLES. So, this summer I have the unfortunate dilemma that I work 10 hour days Monday-Thursday, which means I am POOPED Monday-Thursday. I do accomplish a lot on weekends (like this awesome landscaping project), but then when it comes to blogging about it…it kind of doesn't happen. I don't know how people work 10 hour days with only 30 minutes for lunch, but for me personally, I am hangry by 5 pm. Like ravenous, cannot get enough food, I will eat all the things, kind of hangry.
And? I have like 9 more weeks of this schedule to go. Tears.
This post is a quick and dirty kind of update about me/my projects:
-I have lost zero weight this year. In fact, I've gained 15 pounds since January 1. Yes, that is 100% true, it 100% blows, and I am 100% nervous. I don't know what my problem is. Well I kind of do. Stress. I eat my stress. I'm working on it. Ideally I could take a paid sabbatical or get a magical fairy to help me at work, but I doubt it's an option. I started reading this book, and it's truly helped me the past few weeks. I'd highly recommend it to anyone who suffers from eating when you're bored and/or not hungry. It really helps you look inward to understand why you eat the way you do. Practical, easy to read, and motivating.
-My house is in a state of disarray. The hallway and foyer makeover are like 50% done, and mortising the hinges on new doors and hanging them is accounting for the other 30% percent of the project followed by 20% new trim work needing to be installed. Mortising hinges is no easy task, and I will never, ever do this again. Remind me of this if I ever get another house. I'm relying on you.
-My sister-in-law Sara graduates next week and I am super proud of her. Here are some of her senior pics that I took. She's gorgeous, right? Oh to be young again. Enjoy it, sis! 🙂
-I'm hoping Apple introduces a new iMac at WWDC 2014 on June 2. If you have no idea what I'm talking about, WWDC typically is used as a launch pad for Apple's new product releases, although the iPhone 6 probably won't premiere until the fall (sigh). Either way, I'm totally ready to fully jump onto the Apple bandwagon. My current set-up involves an iPhone, iPad, and a Dell…well, you can see that an iMac would be a lovely addition to the family.
-Although the interior of my house is a mess, I'm totally dreaming of ideas for my outdoor living spaces. I want to extend our back patio (or add another one) to have a lounge area to enjoy our pond (which is now beautiful again—that would make a good post). Right now we have a dining table for 4, but I'd love a conversation area with a fire pit that could seat 6. I found some inspiration on Pinterest.
Credit: thehandmadehome.net
And isn't a black/white color scheme so chic? It's one of my go to color schemes no matter what I am doing.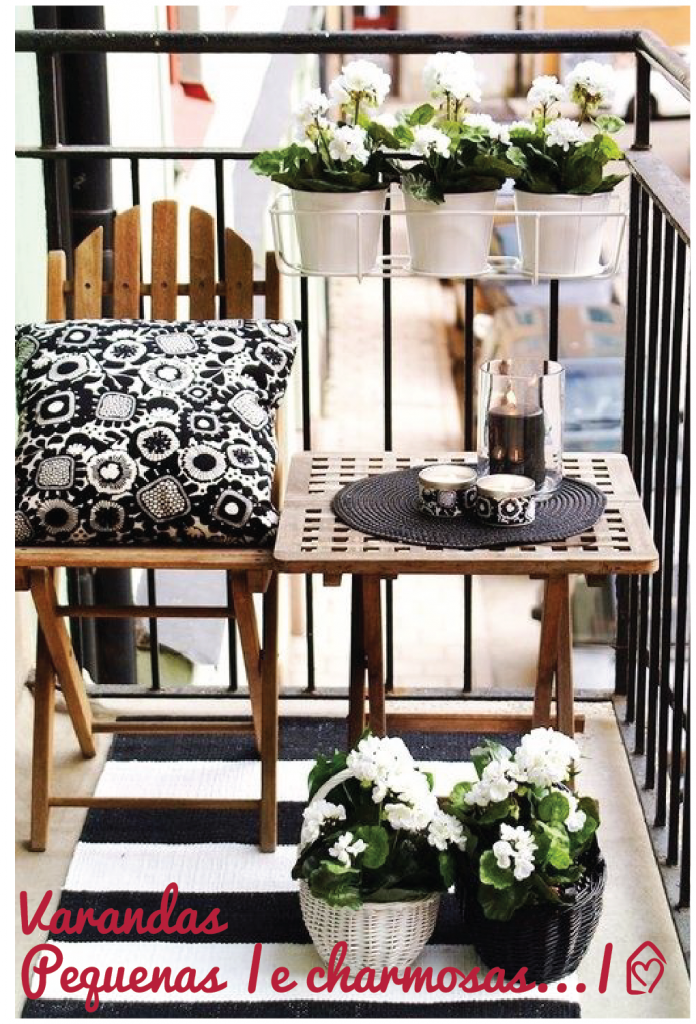 Credit: Casa das Amigas
-And finally, I am obsessed with this table from Shanty 2 Chic/Ana White…I would put it inside though. I love, love, love it. Do you all think I could build it?
Credit/Tutorial: Shanty 2 Chic
There's my random updates. I also have more exciting news to share (that I hope to be able to share soon)…I don't want to jump the gun and get in trouble. But because of this fantastic news you can expect a lot of DIY projects from me in the upcoming months. And that's always a good thing, right?
Come back on Thursday to help a blog reader of mine revamp her kitchen. It has so much potential, but it is totally stuck in the 80's right now. See ya Thursday! xoxo.